The Leader In Medical Coating Technology
Advanced Coating Services
With 30 years of experience across 36 countries, Miller-Stephenson has the privilege of offering the expertise and coating services of the leading medical coaters in the United States. A  92,000 square foot facility is designed specifically to serve and enhance the needs of device customers, as they provide and pioneer innovative solutions for today's medical challenges. For decades they have assisted global medical device manufactures solve and develop critical first-of kind devices. Their facilities are ISO 13485:2003 and 9001:2008 certified, reaffirming the goal of maintaining a quality system of the highest standard.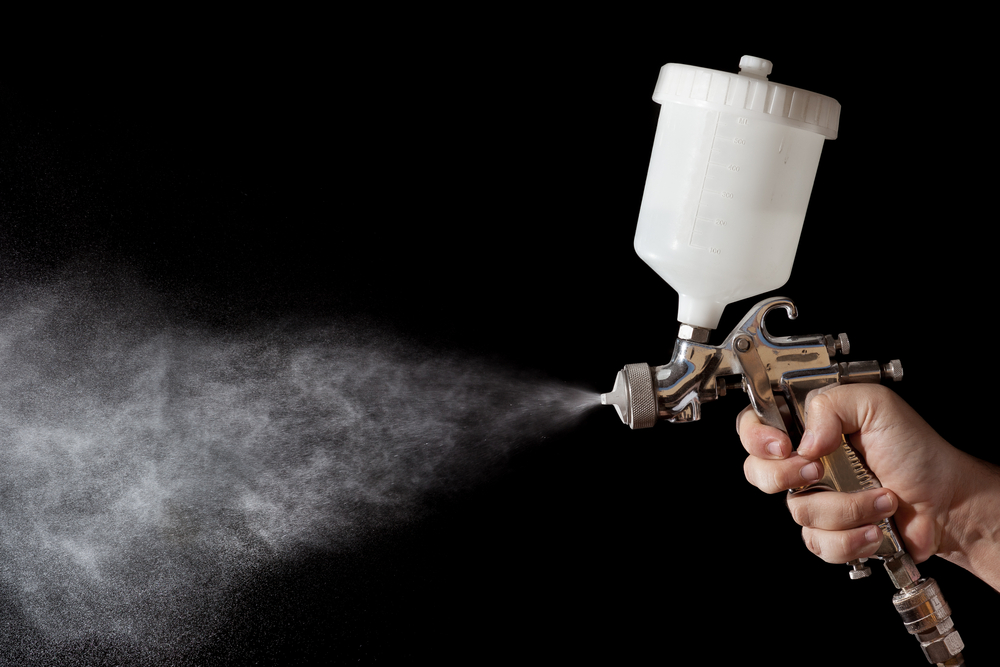 This method offers endless possibilities to engineer your coating surface properties for your cutting edge medical device.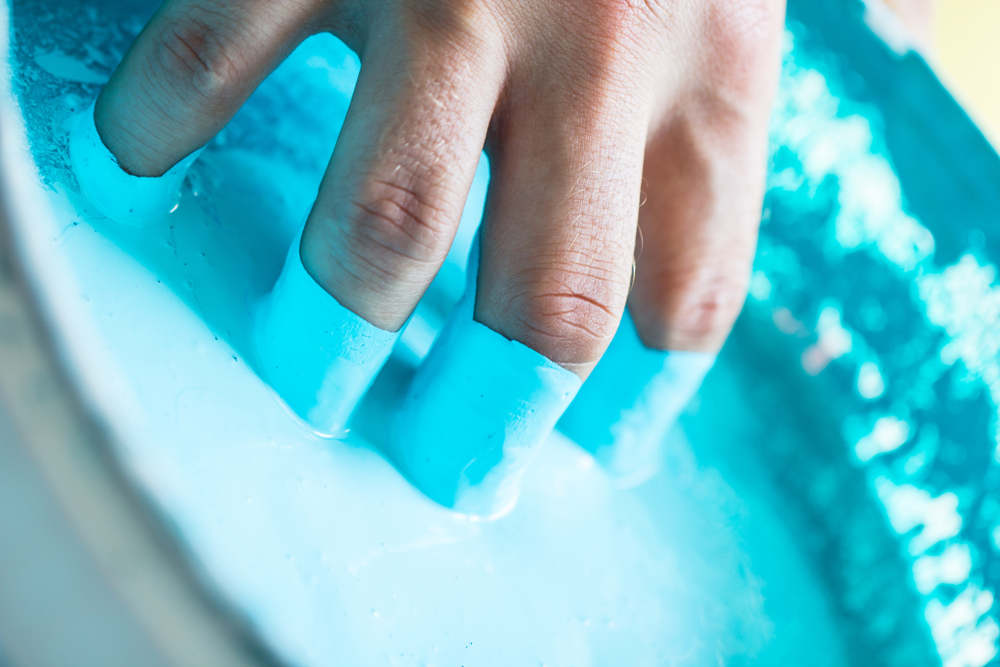 Available for customers who are looking to have small, unique, indiscreet parts coated and still maintain great surface characteristics.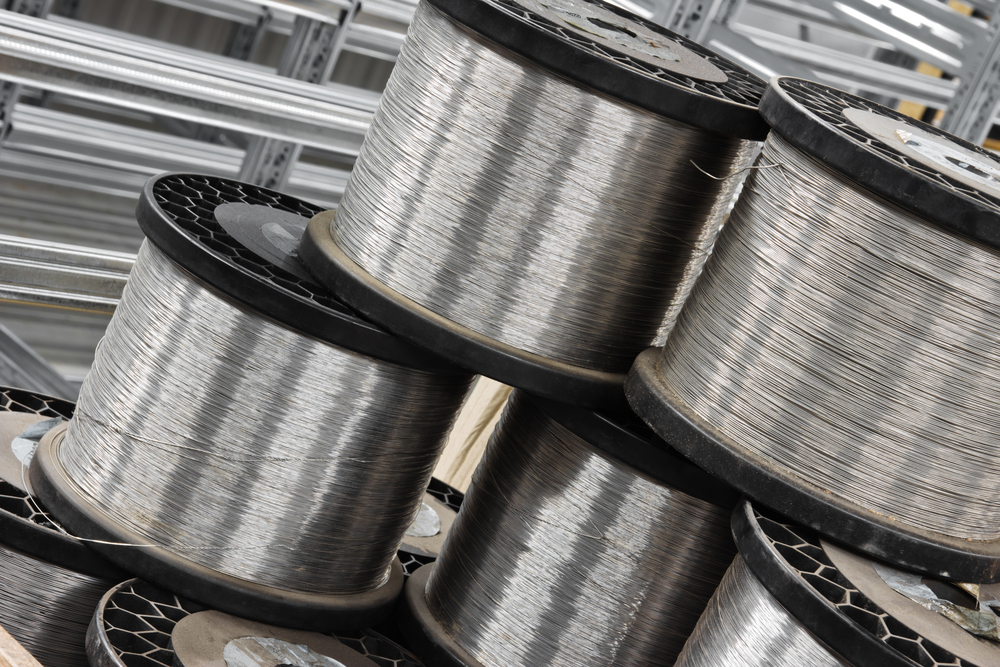 This application is for customers who require pre-coated spooled wire to develop and manufacture medical components or devices.
Additional Capabilities Provided
The leaders in medical coating technology for over three decades also provides exceptional service in the following areas.
Do you currently work with a PTFE coating that isnt meeting your requirements?

Looking to qualify or replace an existing PTFE coating?
With numerous coatings available, you can qualify a new PTFE coating here.